Websites that don't cost the Earth
Bright Blue Gum creates and maintains professional, affordable and distinctive websites on the NSW Central Coast.
Learn more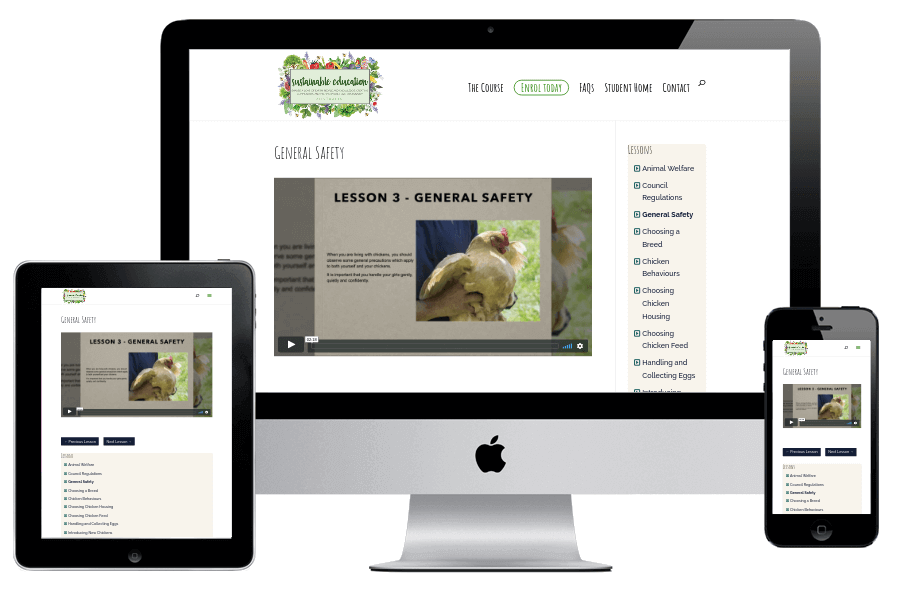 New websites
We can create your website in WordPress,  organise the internet domain name purchase and the web hosting, set up your emails.
SEO
Get found in search engines like Google, Bing, Yahoo. Show your business on Google Maps and business directories.
Email marketing
Need to send a newsletter or contact your customers ? We can connect your website to MailChimp and set up email campaigns.
Re-design old websites
Do you have an old website that needs refreshing ? We can give it a new look and make it work on mobile devices.
Website maintenance
Are you afraid of hackers or losing your data ? We'll monitor your website, take care of your backups, and keep your software up to date.
Graphic Design & Photography
We can design your branding and your advertising material. We can take photos of your products or your premises.
1
We meet in person or over the phone. Free !
2
We provide you a cost estimate.
3
You provide the content (text, images)
4
We create your website and train you.
Proudly made on the NSW Central Coast
If you are interested in working together, send us an inquiry and we will get back to you as soon as we can!
The services that are offered at Bright Blue Gum exceed the level of professionalism that is currently available to me locally. Jean is meticulous in the delivery of his work, from beginning to end, every aspect of his web development service is carefully thought out and executed.
I truly believe that Jean from Bright Blue Gum is the best Web Designer on the Coast. If you want the best opportunity for growth with your Website, then I encourage you to contact Jean. Melissa Cooper
I really appreciated Bright Blue Gum's support on a recent web project. Jean was very professional, and particularly patient with us during some last minute chaos. Jean was very comfortable with the more technical systems administration tasks which tend to make me nervous. I look forward to working with him again and will be recommending him to anyone who needs help with a web project. Annette Loudon