About Bright Blue Gum
Web design agency on the NSW Central Coast.
Bright Blue Gum creates and maintains bespoke websites for small businesses and not-for-profit organisations on the Central Coast.
Our vision is to create a World Wide Web accessible to everyone regardless of their abilities. We stay on top of new technologies but we discourage trends that would negatively impact some users.
We value honest communication and long-term partnership with our customers. 
The pitfalls of the DIY approach
Why do you need to hire a web designer to make a website for your business when you can do it yourself? These days, you no longer need to learn HTML language to generate a web page. Website builder apps like Squarespace and CMS (Content Management Systems) like WordPress make it easy for anyone to create a website. Or so it seems.
You're likely to be unsatisfied with the outcome. Your website may not look the way you imagined, it may be slow or throws errors you don't understand. Even worse, people may not find you on Google search.
Sure, there are plenty of tutorials, online forums and social media groups to find help. But do you really have time and energy to waste on web development? Or would you prefer to focus on growing your business?
The value of a professional web designer
We take the stress out of website projects by taking ownership of all the technical aspects.
One of our clients had an old online store that broke all the time. The original web developer had left. The proprietary technology was outdated. The website and business emails were hosted on an old Windows server that needed to be frequently restarted. The business owner was maintaining the web store content herself and she confessed that this situation caused her nightmares during her sleep.
The first thing we did was to move email hosting away from the website onto the Microsoft Exchange Online cloud. During the next 4 weeks, we migrated her online store to WooCommerce on a WordPress website. We run proactive maintenance once a month and now this business owner can sleep normally again.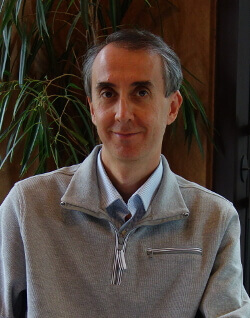 Jean Werk
Web Design, SEO, Web Accessibility

Jean loves helping people. He honed his WordPress skills by helping local not-for-profit organisations and small businesses to get online. He's now on a mission to make the internet a better place for people with disabilities.
He has worked in the IT industry for more than 20 years.
Since 2013, he creates websites with WordPress. He also does Basic SEO (Search Engine Optimisation) and Web Accessibility consulting.
We use the best open-source software
Don't trust web technology that is heavily advertised, especially if it's brand new.
Like many other web agencies, we use mature and trusted web development tools.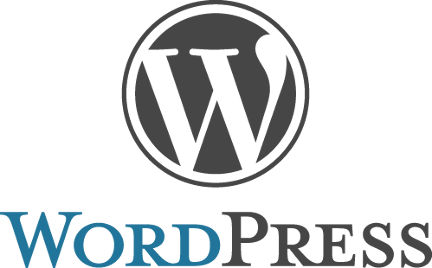 WordPress is the most popular Content Management System (CMS) and powers more than 40% of websites worldwide.
And it's free!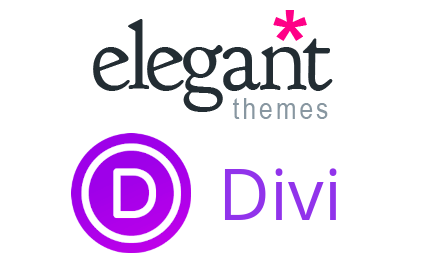 Divi is one of the most common page and theme builder for WordPress. With this premium tool, we customise you website to look the way you want. You will never need another WordPress theme again.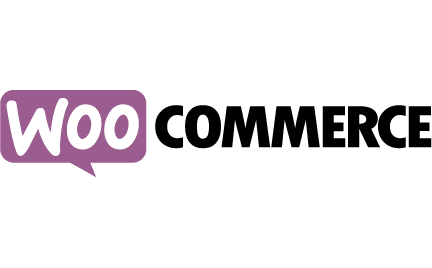 The WooCommerce plugin for WordPress runs nearly 30% of online stores on the planet. The Core is free and extra features are available as premium extensions.
The one-stop shop for your website

Are you confused about internet domain names? Website hosting? email hosting?
Bright Blue Gum can take care of all your needs related to your website and emails via Synergy Wholesale, the largest Australian-owned and operated wholesale provider.
We are unique compared with Jean's usual clients, but he understood immediately what we needed. Jean's empathy and sensitivity along with his incredible professionalism resulted in a website we are thrilled with. We get so much positive feedback for the website. It is clear, concise and extremely user-friendly. I can only say if you would like to have a website as outstanding and attractive as ours, just call Jean at Bright Blue Gum. It is a pleasure to work with Jean.
I highly recommend Jean from Bright Blue Gum if you are looking for an honest, efficient, creative and competitive web site designer. Jean was recommended to me by a friend of mine. Jean was very quick to answer all my emails and queries and completed my website in record time. He listened to the few changes that I wanted to make and explain in simple terms what he was doing, which was very helpful as I don't know anything about web design. Upon completion of my website, Jean trained me for one hour and a half on how to make my own future changes to my website and create blogs etc on WordPress. Overall, it was a pleasure working with Jean and I love my new website!