Now your business has a brand new website designed by us, another web agency and maybe even by yourself. On-page SEO has been done and your website has been indexed in the Google and Bing but you're still not on top of search engine results.
First, no one can magically get your website to rank number 1. If anyone claims this then they're scam artists. Do not believe them.
However, as a business owner, there's a few easy things you can do to help your website rank better in search engine results.
Here's a few quick tips that don't require any technical expertise.
1. Create your Google Business Profile
Log in to Google with your personal or business account then navigate to google.com/business to create your Google Business Profile. You'll need to provide your business (or home) address but you can choose to hide it from the public. Google will then send a postcard by mail (snail mail, not email) with a code to verify your business. In 2022, this postcard takes in average 1 month to arrive. Your Business Profile won't be visible until it's verified.
Once your Business Profile is published, try to update it once a month. Eg add a photo.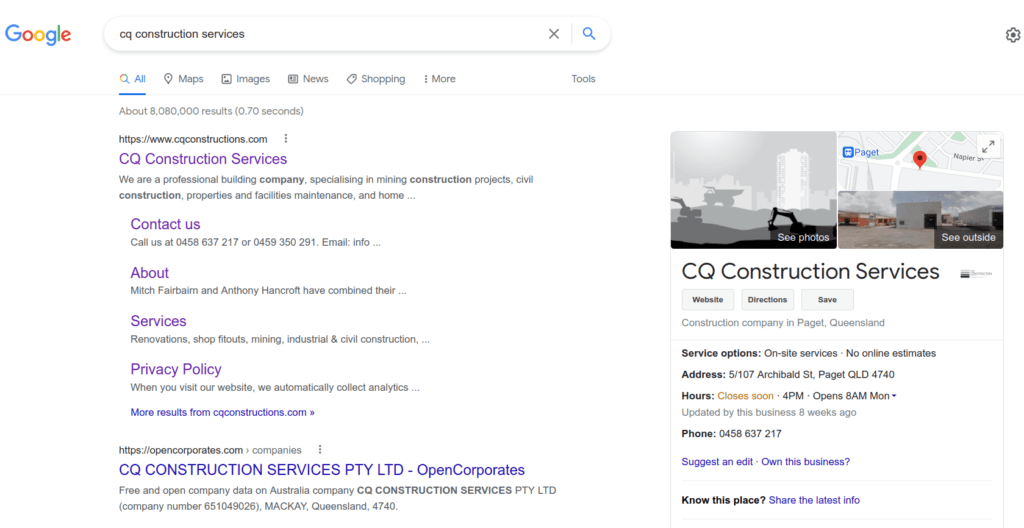 2. Create a LinkedIn account and company page
LinkedIn is a social network for professionals to connect. Most businesses have a presence on LinkedIn and you should:
Create an account for yourself
Create a company page for your business
Ask your partners and employees to reference their job at your company in their Experience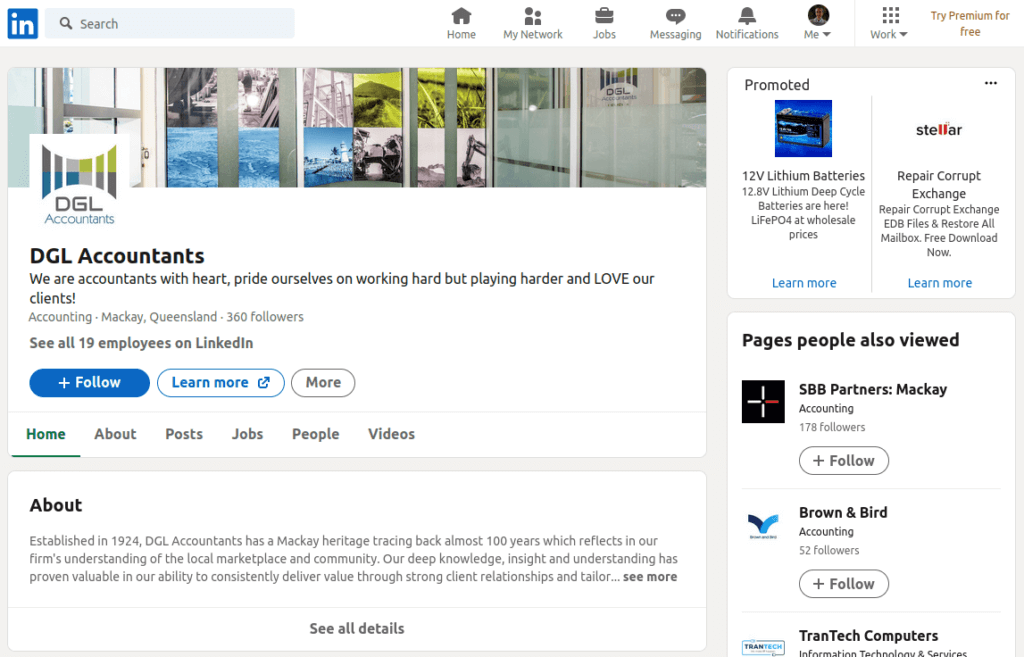 3. Create a Facebook page
If you already have a Facebook account to connect with friends and family, you don't necessarily need to create a new account for your business. Log in to Facebook on your computer and create a Page for your business. Then ask you friends, family and clients to "Like" your page.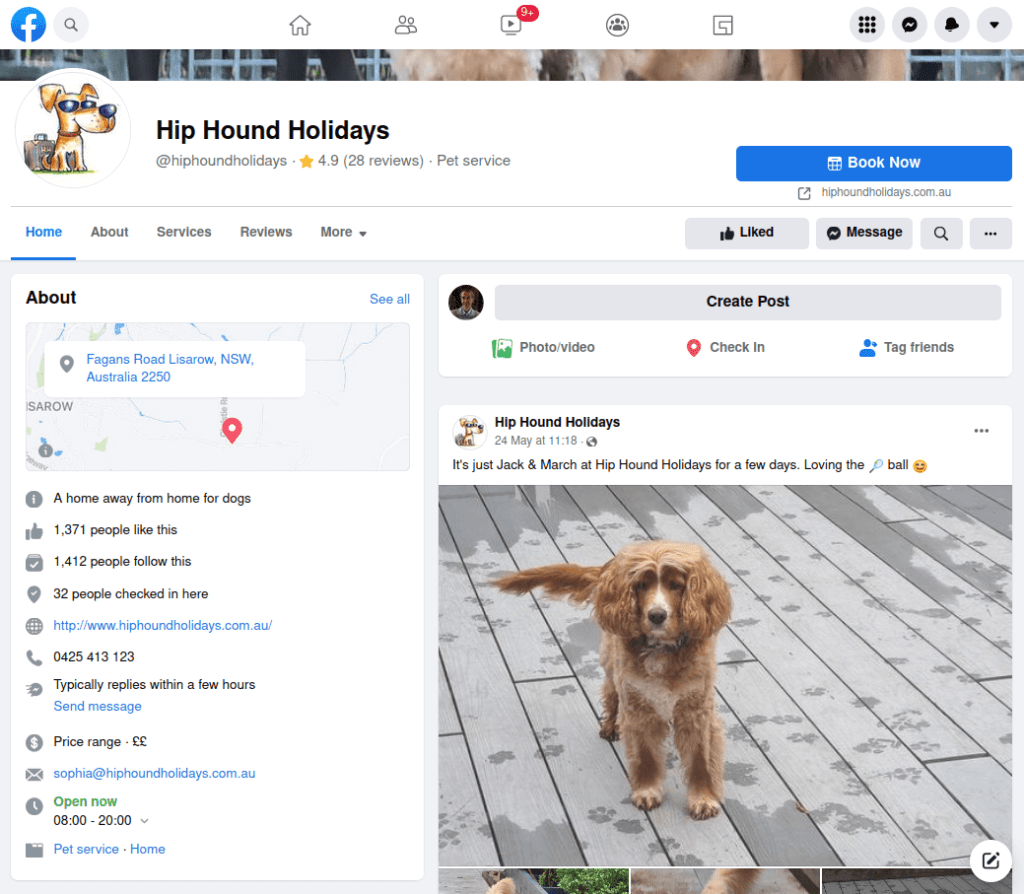 4. Get reviews
If social media is not your thing then at least ask your customers to submit a review on Google, Facebook or Yelp. Google will display reviews from various sources. Business with lots of positive and legitimate reviews will usually appear at the top of search results.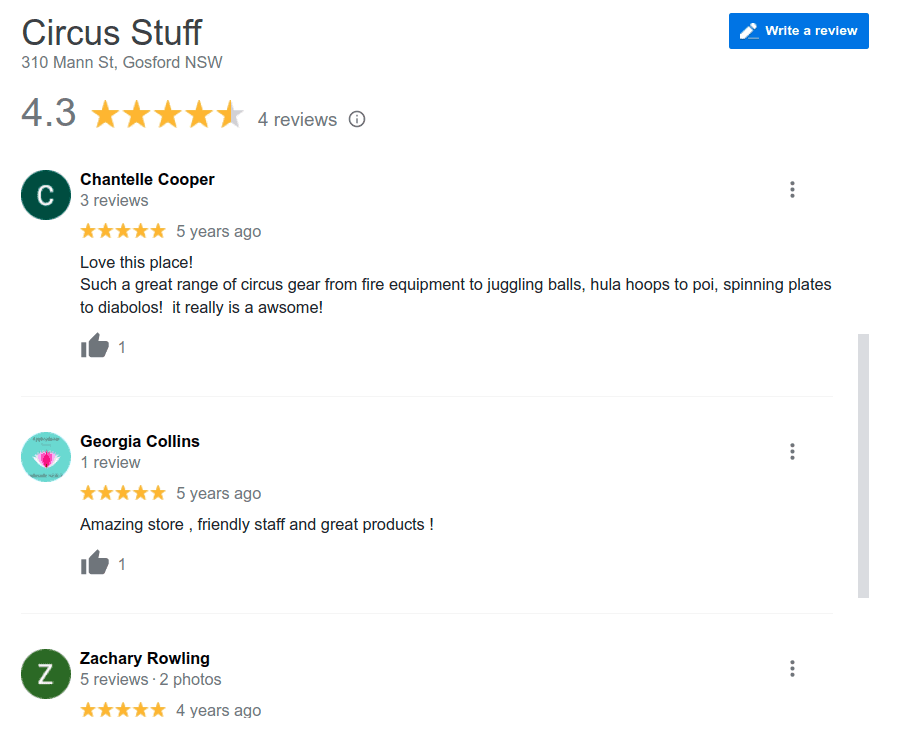 There's much more you can do to promote your business website on search engines but this is the minimum you should do. If you need help with this, please contact us.