Services
These are our standard web design services.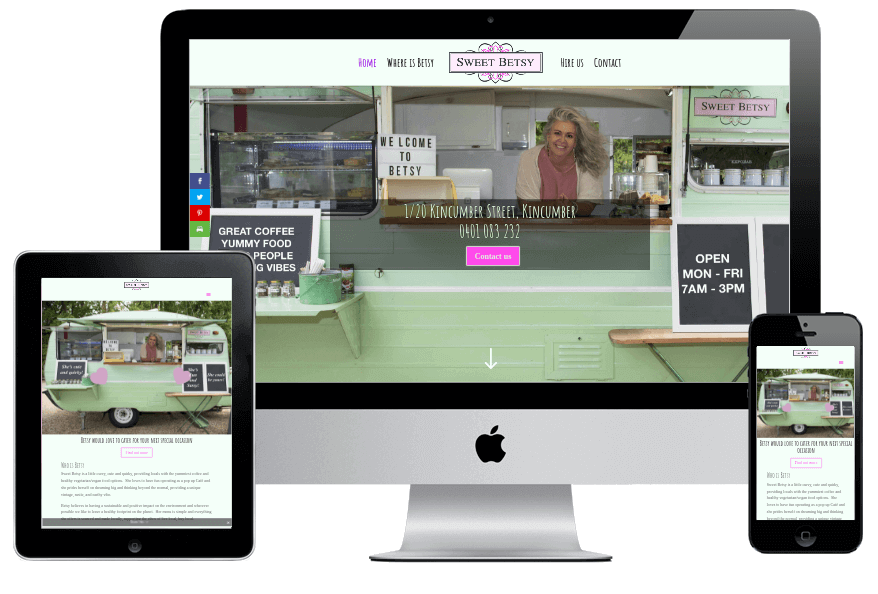 New website
Your business doesn't have a website yet and you may be confused by all the available technologies. You don't know where to start. You may not even know what to write.
Bright Blue Gum can assist you from planning to publishing.
Website revamp
Do you have an existing website that looks dated? We can give it a modern look that is responsive and will display properly on mobile devices.
Or does your existing site run with a technology that doesn't fit your needs any more? We can help you migrate your content to WordPress. For online stores, we can import your products into your new store to save your time.
Types of websites
We can create a simple "brochure" website to advertise your services and products online with optional features like an event calendar, forms or a blog.
And we can create more complex websites such as:
Online shops (WooCommerce)
Membership sites
Online courses
SEO (Search Engine optimisation)
You can have a great website but if no one finds it, it's not very useful. You can spend money advertising on Facebook but what about people who don't spend much time on social media?
For a one-off fee, we set up your website so that it appears properly in search engine results and on Google Maps. And by the way, no one can guarantee that you will rank number 1.
Technical SEO
We create web pages that load fast, offer a good UX (User Experience) and meet Web Accessibility requirements. This is not only good for your visitors but also for your ranking in organic search results.
Local SEO
We create a free Google Business Profile for your business to let customers find you on Google Maps. Your business will also feature more prominently in search results.
Analytics
We set up a free Google Analytics account so you can track how visitors access your website, which pages are popular, etc.
Your website is like your computer. It needs a bit regular maintenance to work properly and safely.
We offer maintenance plans or we can do it ad hoc.
Some web agencies outsource maintenance offshore but we run it ourselves because we know our clients websites better.
Updates
You wouldn't skip software updates on your computer because this would leave it vulnerable to hackers. It's more complicated with a website because there are multiple levels of applications to update. Your web hosting company will update some of them but you will still need to update at least WordPress, plugins and themes.
We can run updates for you and make sure they don't break your website.
In our experience, updates cause issues at least once a year. But in most cases, we catch and remediate these issues on a staging website before we attempt to update your live website.
Remote backups
You probably back up your computer files locally to a USB drive or remotely to cloud storage, in case your computer breaks down or is stolen. You need to do the same with your website.
Your web hosting company may offer you free daily backups of your website. But are you sure they really work? But if that web server fails or the company disappears then you lose everything.
We set up a backup plugin that saves your website files and database to the cloud storage of your choice, e.g. Google Drive or Dropbox. We also check regularly confirm that backups are successful.
Security
You may think that your website is just an online brochure and it doesn't really matter if it gets hacked. Compromised websites are often used to attack other innocent businesses and you may be liable if they can prove your negligence. But hackers may not stop there and could install malware on your computer, steal your clients' data or simply damage your online reputation. Your web hosting company could also shut down your website because it's sending spam emails.
We make sure that your website follows security best practices and run regular security checks to detect malware.
Uptime monitoring
Has a customer ever contacted you to say that they can't access your website? Then you realise that there's a white screen or an error message. You have no idea how long it's been there and how many potential customers you've lost.
We have a centralised system that monitors all our clients' websites. If a website goes down, we get notified by email within minutes and we then strive to bring it back online as soon as possible.
18% of Australians have a form of disability and many of them struggle to use the internet because websites are often not accessible. Web Accessibility is required by law in the Disability Discrimination Act although it's unfortunately not often enforced yet.
Whether you want to do the right thing or simply get more potential customers, we can help create a website compliant with Web Content Accessibility Guidelines (WCAG).
For existing WordPress websites, we can run a basic accessibility audit and propose a plan to remediate accessibility issues.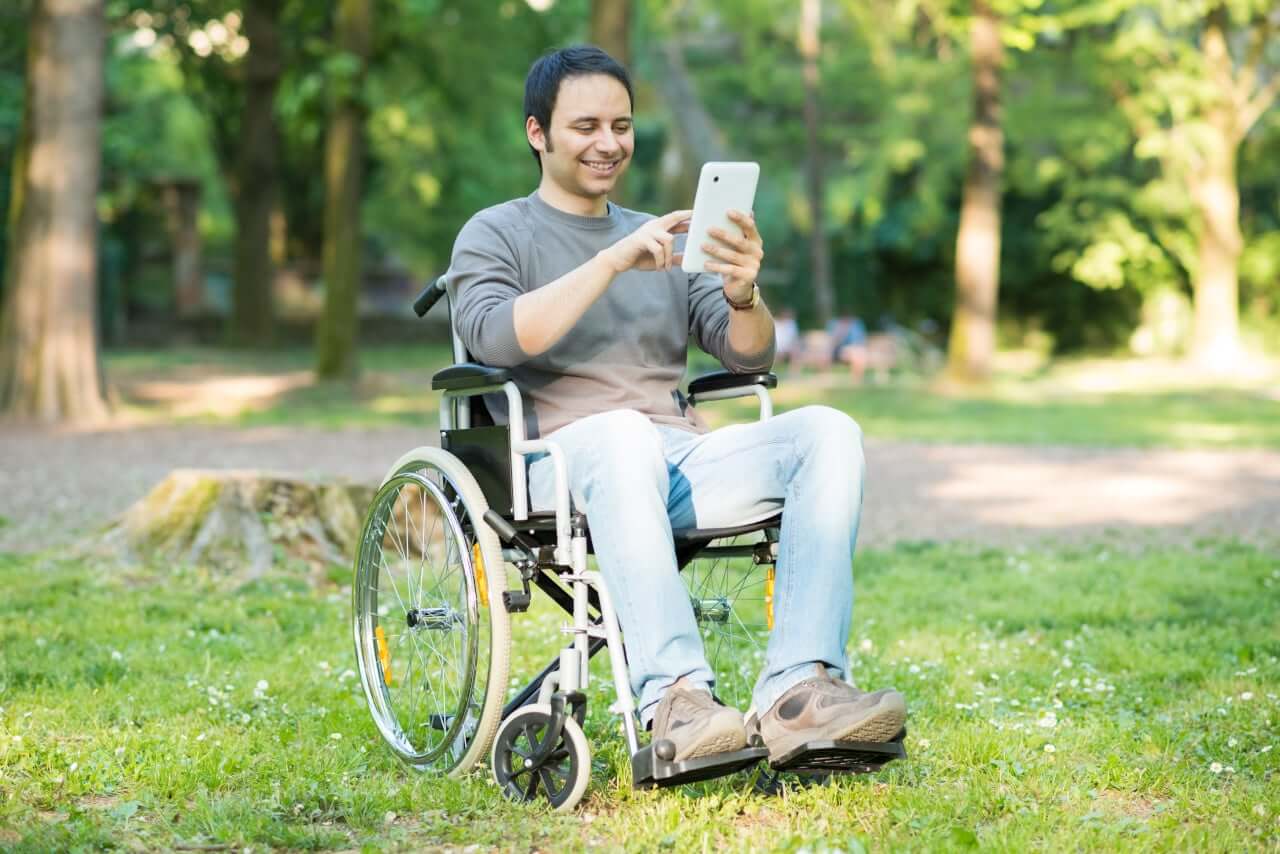 Despite the popularity of social media, emails aren't dead. Most people have a Facebook account but nearly every internet user has an email address.
We can help you set up an opt-in form on your website to capture your visitors' email address into your mailing list. And we can set up a regular newsletter or send targeted emails to your leads, customers, partners, etc.
We recommend Mailchimp because it's a well-known email marketing platform and their free tier may be all you need at the beginning.
Graphic design & photography
Our graphic design partner can take of all your branding needs for your website and beyond: logo, business card, stationery, label. She can also help with your publications: brochures, flyers, advertising, posters.
Our in-house photographer can take product photos for your online store. We can also retouch photos.